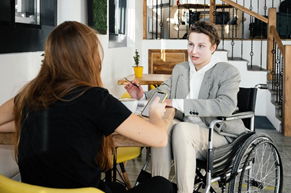 As many university campuses slowly re-open or at least are now offering a blended learning model, it's a great idea to take advantage of any opportunities on campus that will help you be 'work ready' and competitive when the time comes to graduate.
Read more about how you can get involved in activities.
Find out what's available at the University of Newcastle.